Woodturning
Hunt Country Woodturner
35091 Bloomfield Road, Round Hill, VA 20141
Snickers Gap, Stop #31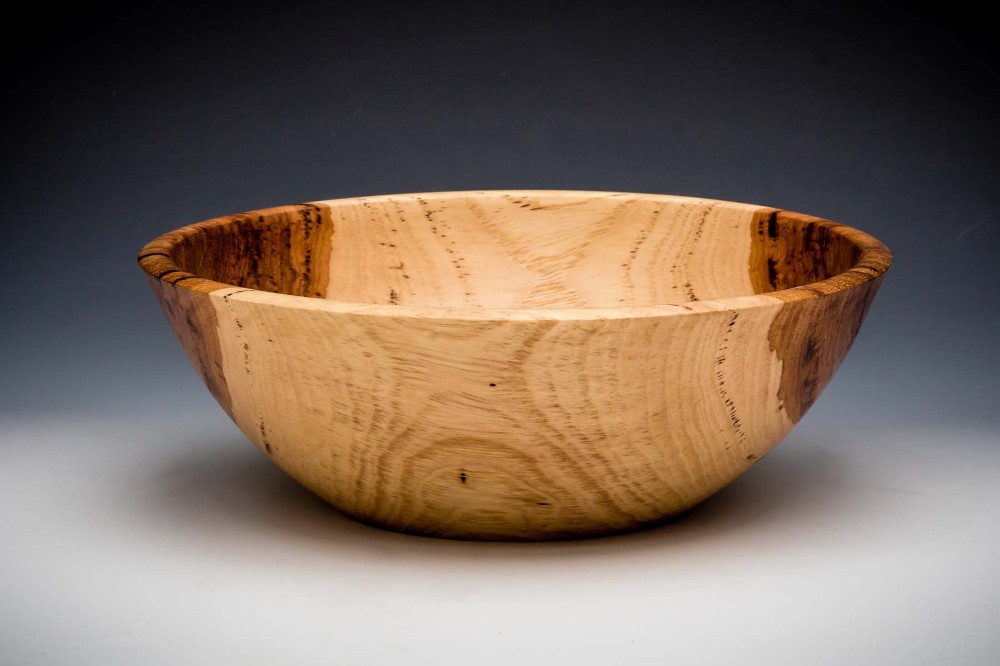 Artist Statement
As a woodturning artist, my goal is to use a wood lathe and hand tools to release the natural beauty inside a piece of wood. I attempt to do this by changing that piece of wood into a utilitarian item or an artistic piece that can be used and enjoyed for many years. Mother Nature has done all of the real work and my job is to simply reveal the beauty that is inside the tree. As master wood turner Rude Osolnik used to tell his students, "the bowl is in the tree, it's up to you to set it free.
Offering on tour: Hand crafted artistic and utilitarian pieces. Over 90% of these items are made from fallen trees in Loudoun County.
Directions to Hunt Country Woodturner:
From Route 50, turn on to St. Louis Rd. (Rt. 611) northbound. Turn left on Foxcroft Road (Rt. 626). After about 1 mile, turn left on Unison Road, then right on Bloomfield Road. In about 150 yards, the studio will be on the left. GPS directions to my studio are accurate.