Intaglio Etchings
Studio Nuovo
35246 Harry Byrd Highway #201-G, Round Hill, VA 20141
Loudoun Valley, Stop #26B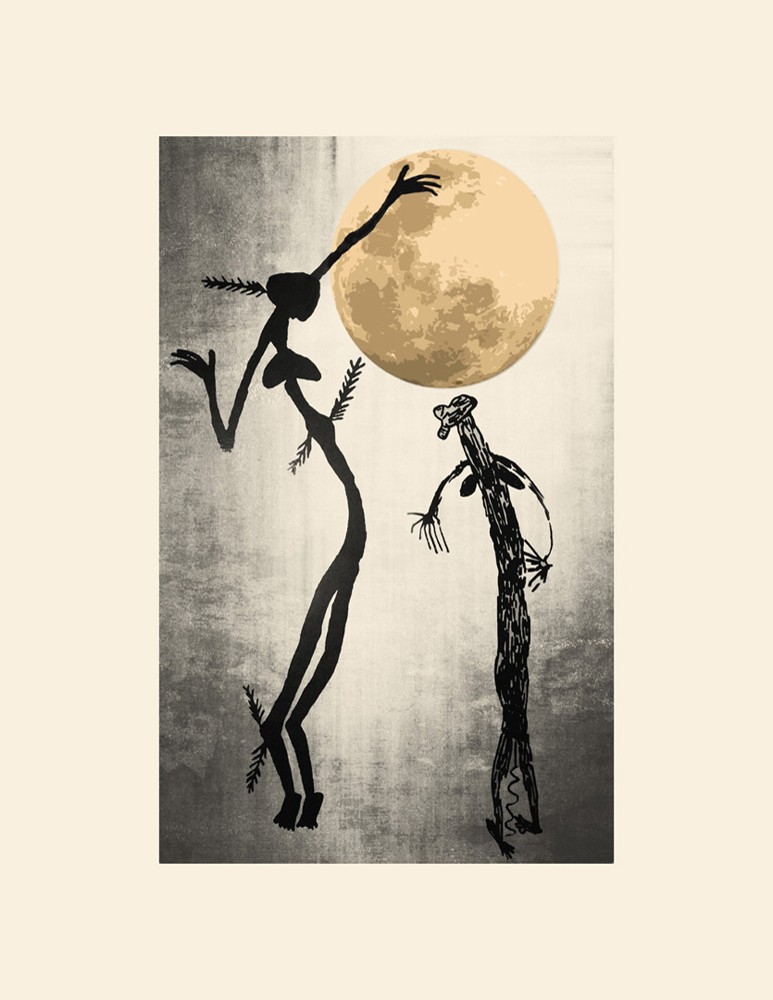 Jane Mann, my wife, and I have an art studio at Hill High in Round Hill. There we produce archival, limited edition etchings, digital prints, and digital photographs. We have displayed and sold our works primarily in galleries in Washington DC, Northern Virginia, and Maryland.
We have been quite active in the local arts communities. We curated the Georgetown Excellence in Printmaking shows in 2016 and 2017 which featured emerging artists from art schools and universities from Richmond to Baltimore. We also coordinated the National Small Works Exhibitions in 2016 and 2017. NSW is an annual juried show featuring printmaking artists from across the nation. In 2016 we put on a Georgetown charitable solo show,
"Busted", to raise money for climate change awareness.
We like to find and capture scenes which evoke a mood or a strong sense of place or of time. I try to include evidence of different human experiences, feelings and values.
I call my most recent series of intaglio etchings "Metaphors". I focus on legends, myths, and stories that that people have used to describe an abstract idea in a more familiar way. These have been shown at the Dumbarton Concerts and at the Circle Gallery in Annapolis.
Offering on tour: The studio will be demonstrating the printing of intaglio etchings. We will also have educational materials that explain the layering techniques.
Directions to Studio Nuovo:
Hill High Marketplace is on US Route 7 West just west of Round Hill, VA. Studio is on the second floor.