Woodturning
Artistic Woodturnings
17063 Raven Rocks Road, Bluemont, VA 20135
Loudoun Valley, Stop #28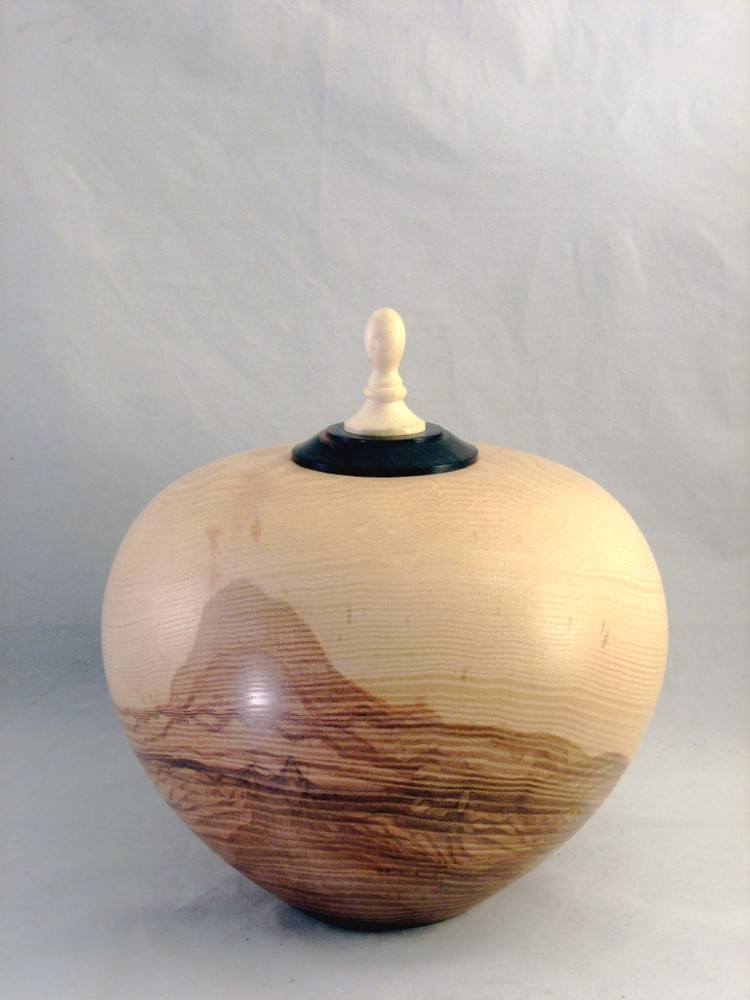 Biography
Don has been woodturning for over 26 years. He was an architectural production turner turned hobbyist. Now in retirement, Don enjoys turning all manner of objects from small trinkets to large salad bowls. He manages to spend at least 4 hours a day in his shop. Being a wood junkie, he is constantly on the lookout for downed trees with good figure.
Don is a founding member of the Gateway Gallery, a cooperative art gallery west of Round Hill, Virginia, where he displays his work. Don's work has also been exhibited at Burwell Morgan Mill art show, the Waterford Store in Waterford, Virginia, Aldie Mill Art Show, the Firehouse Gallery & Shop in Berryville, Virginia, Bluemont Vineyards, and the Museum of the Shenandoah in Winchester, Virginia. His work has also been recognized in a hardcover book titled "Reflections of Clarke County Virginia" featuring over 100 area artists.
One of the founders of Catoctin Area Woodturners in Loudoun County, Don has introduced many students to the art of woodturning. In addition, he regularly donates artwork for fundraising charity auctions.
Offering on tour: A variety of wood-turned items. Woodturning demonstrations. Refreshments.
Directions to Artistic Woodturnings:
On Route 7 West (Harry Bryd Hwy) turn right on Route 601, Raven Rocks Road (at top of the mountain). Watch for "End of State Maintenance" sign in about 2 1/2 miles. Continue straight into the woods. You will pass a wooden sign which reads "Maloney/Perintoni" — do not turn off road. Next sign will read "Maloney" — continue on. The studio is at the end of the road.