Photography
Guest at The Clay and Metal Loft
27 Fairfax Street SE, Leesburg, VA 20175
Waterford/Leesburg, Stop #15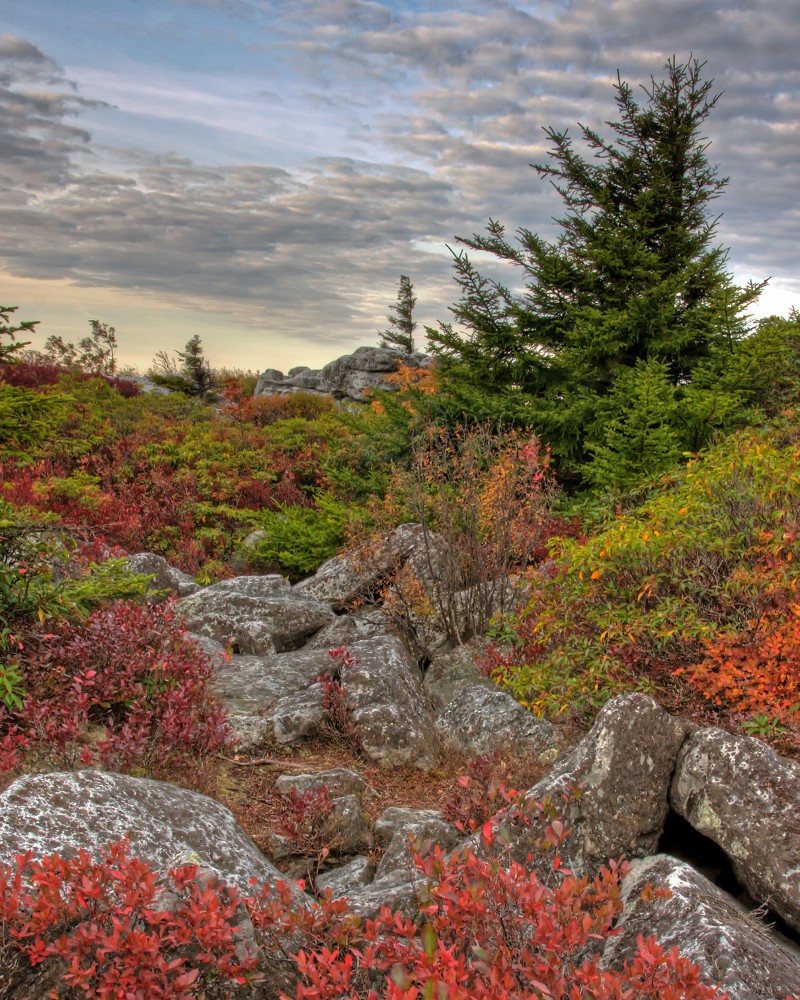 Jack Nevitt has been a nature photographer since the early 1970's. He retired from the Federal Government in 2003 as a Photo Lab Tech/Video Production Specialist and has been doing nature and wildlife photography full time ever since. Since retiring Jack has been traveling and photographing the world and can be seen most days in a local park.
He has worked for the Northern Virginia Regional Park Authority as a ranger at Pohick Bay Regional Park and part time for the National Park Service at Prince William Park.
He has been published in Time Life Magazine, Loudoun Magazine, had the cover of National Wildlife Magazine for his photograph called "The Cormorant Wing", and has won local recognition for his photograph called "Great Blue Heron at Sunrise". Recent work "Bird Ballet" received best bird photo at the Nature Visions Expo in Manassas, Virginia.
Jack's current camera body is the Canon 5D MK III and the Canon 1D MK IV. He uses 4 main lenses, the Canon 24-105 L f4, Canon 70-200 L 2.8, the Canon 300 f2.8 II and the Sigma 150mm 2.8 Macro lens.
Jack is also a gallery artist and his work can be viewed at the Gateway Gallery in Round Hill and the Artists of Middleburg Gallery. Jack is a member of the Loudoun Arts Council, the Loudoun Photo Club, and the Manassas Warrenton Camera Club.
Offering on tour: Matted and framed photos and note cards.
Waterford/Leesburg
Stop #15
Visit Jack Nevitt at The Clay and Metal Loft
From Route 7 East (East Market Street), take a left onto Catoctin Circle SE and follow for approximately half a mile. Virginia Village Shopping Center is on the right and The Metal and Clay Loft is on the left side of the shopping center, behind/near United Bank.